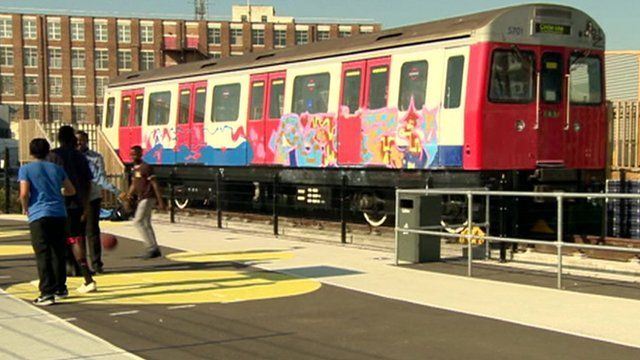 Video
University Technical Colleges - how schools are funded
England has a relatively new breed of schools called University Technical Colleges (UTCs), which were the brainchild of former Tory Education Secretary Kenneth, now Lord, Baker.
In a Daily Politics film, Eleanor Garnier reports on their unique form of funding and links to businesses and universities, and how they fit in - and differ - from free schools, faith schools or foundation schools.
She spoke to Royal Greenwich UTC principal Mike Sharp and Good Schools Guide editor Ralph Lucas about the schools for teenagers.
More: Follow @daily_politics on Twitter and like us on Facebook and watch a recent clipand watch full programmes on iPlayer