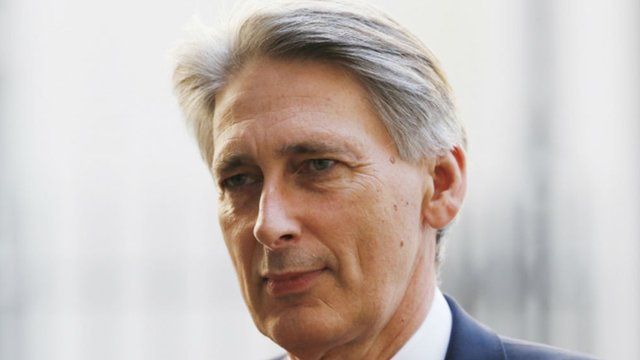 Video
Hammond: 'Absolute horror' at apparent killing
The Foreign Secretary has expressed his "absolute horror at what appears to be a brutal execution" after the release of the video of the beheading of the US journalist James Foley.
Philip Hammond told Today programme that it was another example in what he called the "catalogue of brutality" of the Islamic state militants. He said the killer appears to be British but more analysis is needed to be certain.
Mr Hammond said the government had been warning for some time of the significant numbers of British nationals in Syria and Iraq who would seek to come back with the skills they had learned and pose a threat to domestic security in the UK. He said if IS establishes a state it will use it as a base for attacks on the West and if it is defeated, its people will carry on the fight "in our homelands".
First broadcast on BBC Radio 4's Today programme on Wednesday 20 August.