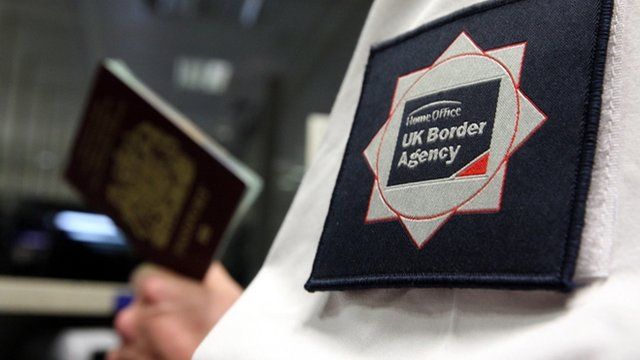 Video
Vaz slams e-Borders 'catastrophe'
The chair of the Commons Home Affairs committee has described as "catastrophic" a £224m fine imposed on the Home Office after it ended a contract with a major US corporation brought in to modernise the UK's immigration controls.
An arbitration tribunal concluded that the UK Border Agency failed to follow the right procedures when Raytheon was sacked; a further £10m is being paid to the company for disputed contract changes.
Labour's Keith Vaz told the Today programme: "I don't expect ministers to be experts in computer technology. But some of the people wouldn't know a computer mouse if it sat on their head."
And he added that "we've got to learn the lessons for future procurement."
Home Secretary Theresa May has said that the e-Borders programme her government had inherited was a mess and there had been no alternative but to cancel the contract. MP's have called for the details of the ruling to be made public.
First broadcast on BBC Radio 4's Today programme on Tuesday 19 August.