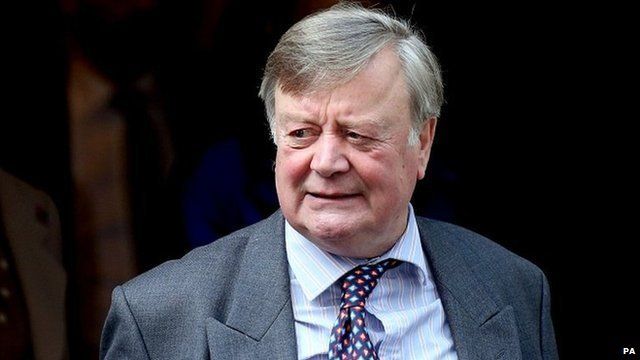 Video
Ken Clarke: Why I resigned from cabinet
Ken Clarke has told the Today programme that the "time was right" for him to step down from government as part of David Cameron's reshuffle.
Mr Clarke, who has previously held the positions of home secretary, chancellor of the exchequer and justice secretary, added that it was wrong to believe the departure of other cabinet figures - notably William Hague from the role of foreign secretary - was aimed at creating a more Eurosceptic government.
He also praised the prime minister's "enormous efforts" to bring women into the cabinet since being elected, saying he hoped this trend would continue.
First broadcast on BBC Radio 4's Today programme on Monday 15 July.
Go to next video: Ken Clarke: 'More women in politics'