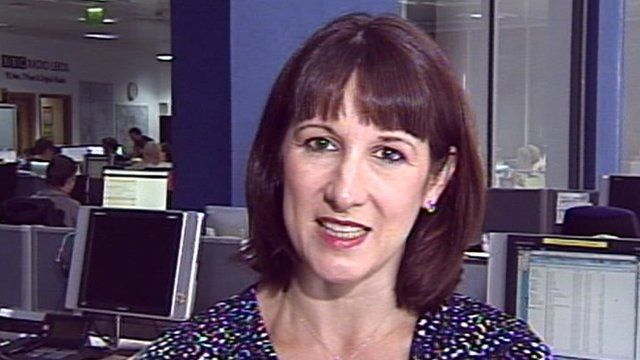 Video
Rachel Reeves: Serious questions on Universal Credit
David Cameron and Iain Duncan Smith need to "urgently get a grip" on the Universal Credit scheme, combining six benefits into one, said the shadow work and pensions secretary.
Rachel Reeves said the project was being rolled out too slowly, with £600m spent but only being used by 6,000 people so far.
She told Jo Coburn on the Daily Politics: "Let's roll it out gradually, but let's make sure we are getting value for money, and we are not throwing good money after bad."
They spoke after Labour tabled an Urgent Question about the benefit change. The Department for Work and Pensions said no minister was available for interview.
Follow @daily_politics on Twitter and like us on Facebook and watch a recent clip
Go to next video: Maude: You can deliver more for less