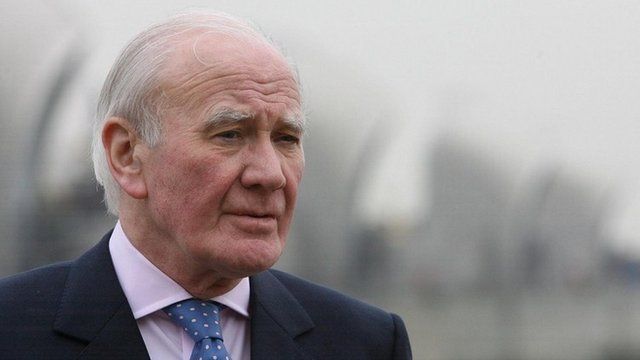 Video
Sir Menzies Campbell: Trident 'an effective deterrent'
Keeping the Trident nuclear weapons system would act as an effective deterrent in preventing threats to UK security, Sir Menzies Campbell has said.
The former Liberal Democrat leader was among a group of former ministers, diplomats and generals that have claimed it is in the UK's national interest to maintain its nuclear capability.
Broadcast on BBC Radio 4's Today programme on Tuesday 1 July.
Go to next video: May warns of UK terror threats