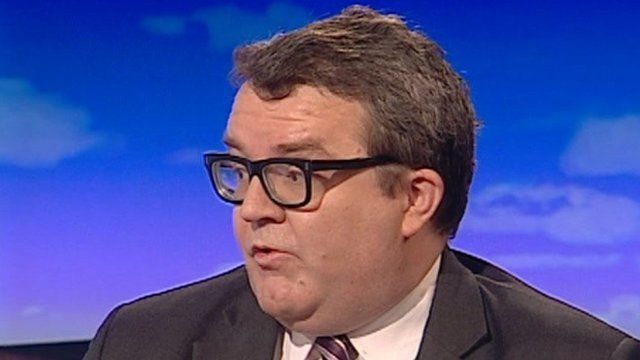 Video
Hacking trial: Watson wrong on Brooks, but no apology
A Labour MP who previously claimed Rebekah Brooks knew about hacking at News International, said he was wrong about her, but would not apologise "for standing up against a very powerful company".
Tom Watson, who wrote a book about Rupert Murdoch and NewsCorp, said he was "shaking the tree" over the phone hacking claims, where he had been speaking out for years about press regulation.
He told Andrew Neil: "She was not the editor I thought she was", but said he hoped she would go on to do "something very productive in the world."
On Tuesday, Rebekah Brooks was cleared of all charges on phone hacking.
BBC Phone hacking reports index
More from the Daily and Sunday Politics: Watch full programmes from the last seven days via BBC iPlayer; 'like' us on Facebook page or 'follow' us on Twitter
Go to next video: Brooks cleared in hacking trial