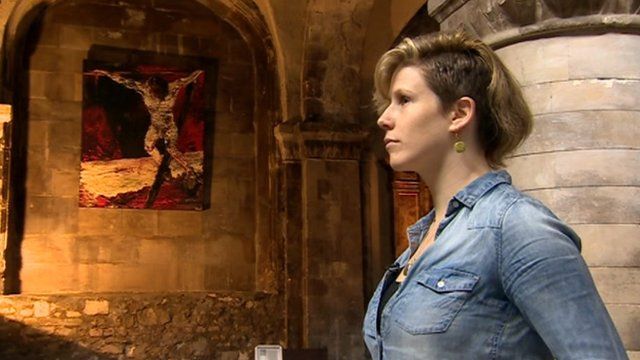 Video
Perez: Put mothers' names on marriage certificates
There is a space on marriage certificates in England and Wales for the name of the couple's fathers - but not for their mothers.
Feminist writer Caroline Criado-Perez, due to get married next year, has helped collect signatures for a petition to change the law, to allow mothers' details appear on the legal document.
She claimed the current law meant children of single mothers and lesbian couples were effectively told: "Sorry, your parents do not exist."
More from the Daily and Sunday Politics: Watch full programmes from the last seven days via BBC iPlayer; 'like' us on Facebook page or 'follow' us on Twitter
Go to next video: Couple toast 70th anniversary