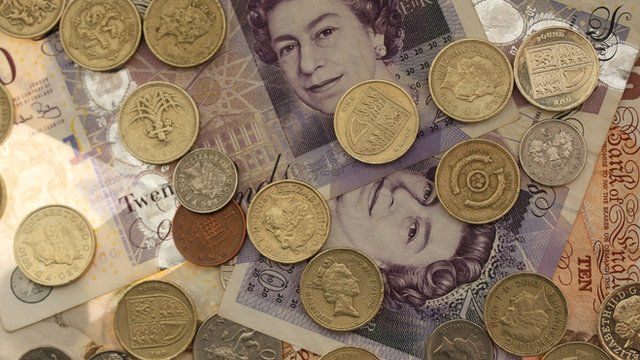 Video
Osborne: We need to export more
The chancellor of the exchequer has said that Britain needs to "export more, make more, do more as a country" in order to ensure economic success.
George Osborne told the Today programme that "I need to make sure there is an economy leading its way in the world, not borrowing its way into the world."
And he said that, although the government needs help increase the number of houses built in the UK, the Bank of England should not hesitate to use the tools he had given it in order to prevent overheating in the housing market.
Turning to the pharmaceutical company Pfizer's possible bid for AstraZeneca, Mr Osborne told presenter Sarah Montague that his only interest was in "securing good British jobs and good British science", adding that the Labour leader Ed Miliband's decision not to engage with Pfizer was "a massive error of judgment".
First broadcast on BBC Radio 4's Today programme on Saturday 10 May 2014.