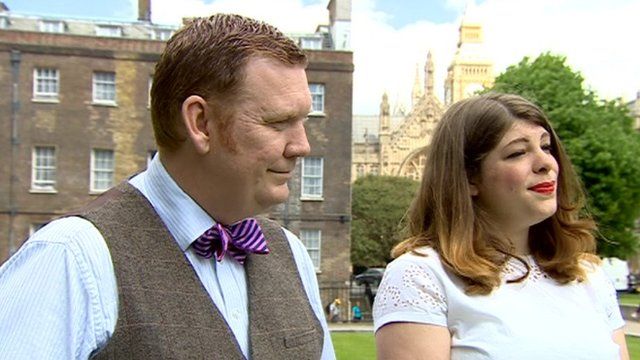 Video
Election: May 6 deadline day for voting registration
The deadline to appear on the voting register to take part in the 22 May European and local elections closes at midnight on Tuesday (May 6).
Becky Jarvis from the 38 Degrees group and Cllr Peter Fleming spoke about why millions of people may not have signed up so far, but how they could still get on the register in time.
And Daily Politics reporter Eleanor Garnier also looked at a few myths about registration.
More from the Daily and Sunday Politics: Watch full programmes from the last seven days via BBC iPlayer; 'like' us on Facebook page or 'follow' us on Twitter
Go to next video: Why don't young people vote?