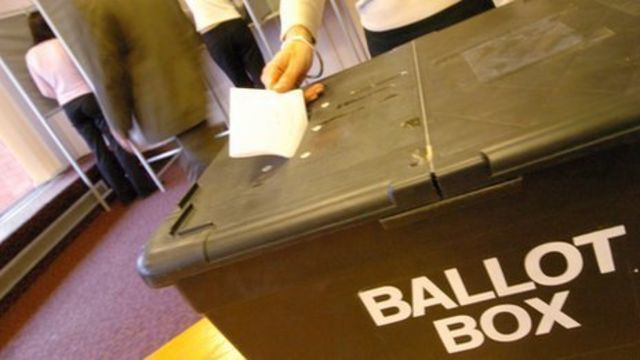 Video
English Democrat candidate claims 'too many' gay MPs
English Democrats allowed freedom of speech and it was "not a politically correct party", said one of its candidates for the European Parliament.
Steve Uncles was defending comments by another candidate, Dr Julia Gasper, who said there were "far too many homosexuals in Parliament".
He said the party had a "diverse membership" and members had to "broadly agree with the manifesto".
Mr Uncles told BBC Radio 4's PM programme: "That is Julia Gasper's personal opinion and actually she's factually correct as a proportion the amount of people who identify themselves as gay is probably less than 1% of the population."
Go to next video: English not `fighting their corner'