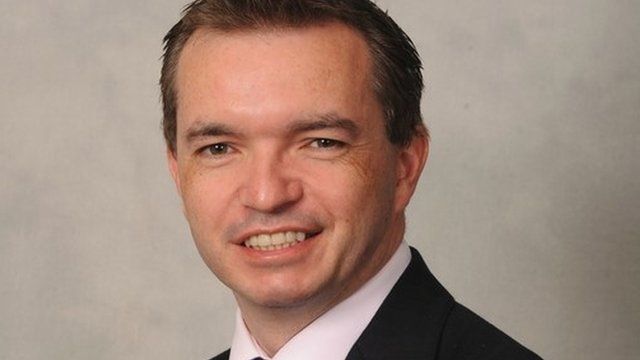 Video
Mark Menzies: Tory aide quits over escort allegations
A Conservative MP has resigned as a ministerial aide because of allegations about his private life published in the Sunday Mirror.
Mark Menzies was parliamentary private secretary to the International Development Minister Alan Duncan.
The paper has spoken to a man who says he was paid by Mr Menzies for sex.
Mr Menzies said a number of the allegations were untrue.
In a statement he said: "I have decided to resign as a PPS tonight after a series of allegations were made against me in a Sunday newspaper.
"A number of these allegations are not true and I look forward to setting the record straight in due course."
Alex Forsyth reports.