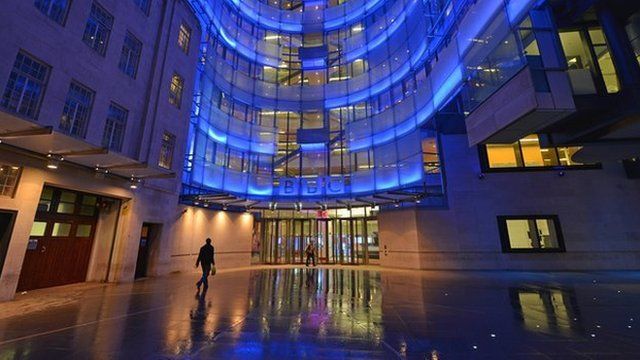 Video
Labour 'to support' TV licence fee review
Labour is to support a review of the TV licence fee, which could make non-payment a civil rather than criminal offence, shadow culture secretary Harriet Harman has said.
Her comments come as MPs are due to discuss plans to give ministers powers to decriminalise non-payment of the TV licence fee.
Ms Harman told BBC Radio 4's Today programme that the party is "unswerving" in its support of the BBC and its ability to maintain "an independent source of finance", but was open to the current model being examined.
Former chairman of the BBC Lord Grade explained that in future it may be possible to develop a simple technology that allows users' television signals to be "cut off" if the licence fee goes unpaid.
First broadcast on BBC Radio 4's Today programme on Tuesday 25 March.