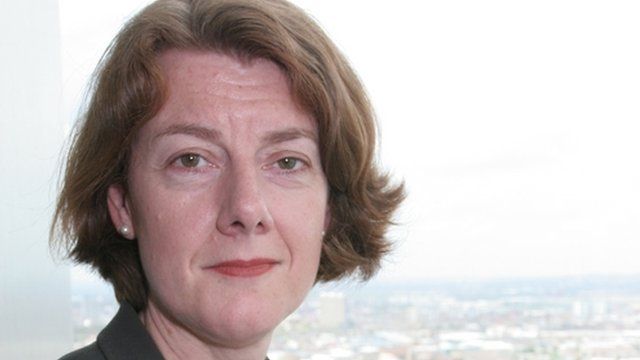 Video
Ofsted's Baroness Morgan: Non-Conservatives 'not being reappointed'
The outgoing chair of the schools inspectorate Ofsted has told the BBC she believes she is the victim of a "determined effort from Number Ten" to get rid of non-Conservative supporters from public bodies.
Baroness Sally Morgan has not had her term as chair of Ofsted renewed and will step down in the autumn when a successor takes over.
She told the Today programme: "I don't think it's about a falling out between us," referring to the Education Secretary Michael Gove.
She said they had a "strong and co-operative relationship".
But she blamed the prime minister and people around him in Downing Street, adding: "I really do think that it's just I am the latest of a fairly long list of people now who are non-Conservative supporters who are not being re-appointed."
Sally Morgan, formerly a close aide to Tony Blair, was appointed by the coalition in 2010 to a three-year term as head of the education inspectorate for England.
"I think there's a pattern... it's extremely worrying," she added.
Education Secretary Michael Gove has not commented on allegations she was dismissed but praised her contribution.
Go to next video: Schools are a 'tale of two nations'