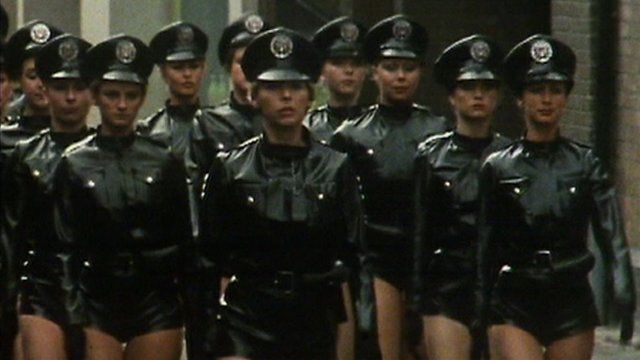 Video
Feminism: Two Ronnies, Ann Leslie and Everyday Sexism Project
Claims of unwanted sexual advances against a Lib Dem peer and MP suggest the feminist campaigns dating from the 1960s and 1970s might still have some work still to do.
The Everyday Sexism Project has logged 50,000 instances of discrimination in the last 18 months, with 10,000 of those relating to incidents in the workplace.
David Thompson reports with the help of 1980 TV archive from The Two Ronnies, as the pair looked forward to 2012.
For rights reasons, this film can only be seen in the UK.
More from the Daily and Sunday Politics: Watch full programmes from the last seven days via BBC iPlayer; 'like' us on Facebook page or 'follow' us on Twitter