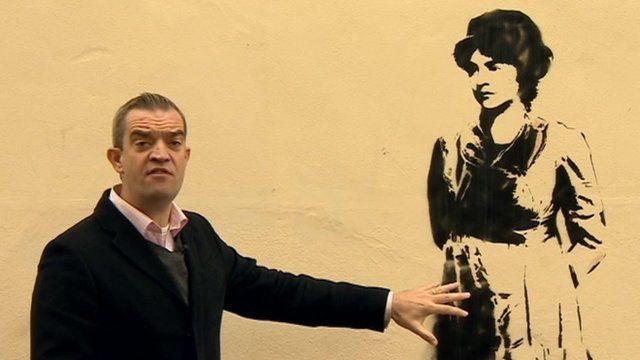 Video
Gloria de Piero MP on feminist Mary Wollstonecraft
The status and standing of woman in public life is often in the political news as some claim David Cameron has a "woman problem" and Nick Clegg's Lib Dems have divisions over the Rennard affair.
Labour MP Gloria de Piero chose Mary Wollstonecraft, an 18th-century political philosopher - claimed to be the world's first feminist - for her choice in the my favourite political thinker film in the Daily Politics series.
Giles Dilnot heard more about the campaigner for women's rights from Dr Elizabeth Frazer at New College, Oxford University.
More from the Daily and Sunday Politics: Watch full programmes from the last seven days via BBC iPlayer; 'like' us on Facebook page or 'follow' us on Twitter
Go to next video: MP cheers Anglo-American activist Paine