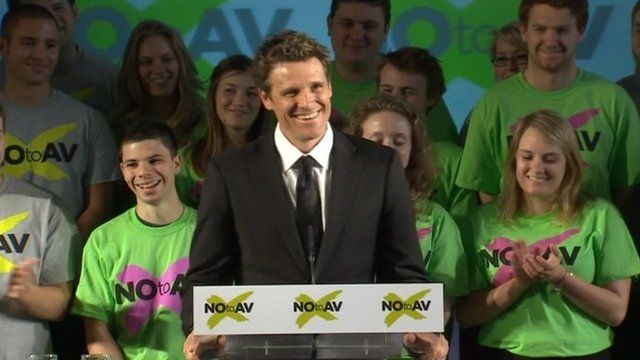 Video
Euro elections: Tory Olympic rower James Cracknell
The double Olympic gold medallist rower James Cracknell is bidding for a change in career as he prepares to stand for the European Parliament.
He has been selected to stand for the Conservatives in May's European elections for the South West England seat, that also includes Gibraltar.
He spoke to Jo Coburn on the Daily Politics, along with UKIP Nigel Farage, about the elections and Britain's relations with the EU.
More from the Daily and Sunday Politics: Watch full programmes from the last seven days via BBC iPlayer; 'like' us on Facebook page or 'follow' us on Twitter
Go to next video: Do sports star make good politicians?