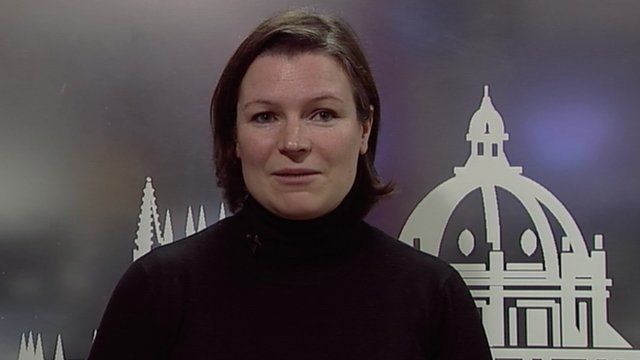 Video
Lord Rennard complainant 'not interested' in insincere apology
Alison Smith, one of the women to make claims of sexual harassment against Liberal Democrat peer Lord Rennard, has said that she is "not interested" in receiving an apology unless it is sincere.
Speaking to the Today programme, she explained that Lord Rennard would however "need to come to the table with an open mind" in order for the issue to be resolved.
Ms Smith added that the allies of the Lib Dem peer seem to be contesting not only the allegations of sexual harassment made against him, but also a "woman's right to complain" about such issues.
First broadcast on BBC Radio 4's Today programme on Wednesday 22 January 2014.
Go to next video: Rennard complainant 'feels very sad'