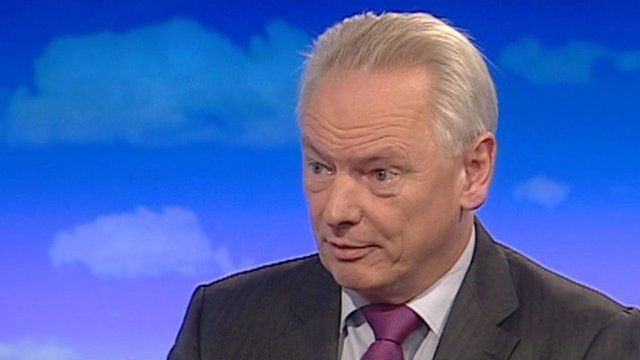 Video
Maude on digital government and driving licences
Moving all driving records online could save £15 a year in car insurance, said Cabinet officer Minister Francis Maude.
He explained plans to move more records online, which would also see the end of the paper part of driving licences, and linked to a previous announcement to scrap paper car tax discs.
He also spoke to Andrew Neil about other government IT plans, and the drive for the UK to be the most digital government in the G8.
More from the Daily and Sunday Politics: Watch full programmes from the last seven days via BBC iPlayer; 'like' us on Facebook page or 'follow' us on Twitter
Go to next video: Inquiry call over dead children IDs