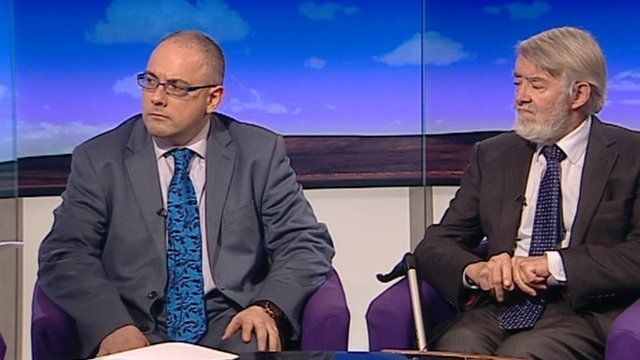 Video
Parliament for hire: weddings, meetings, afternoon teas
House of Commons authorities have started renting out historic rooms in Parliament allowing weddings, business meetings and afternoon teas alongside the River Thames.
Tory MP Robert Halfon claimed there was a "danger of making Parliament a theme park" but Labour MP Paul Flynn said the historic site was like the Mary Celeste at times and prices should be set where "everyone can have a go".
Former Lib Dem leader Charles Kennedy said he was confused as to why a Conservative MP was against the money-making scheme, while a Labour MP was championing free enterprise.
More from the Daily and Sunday Politics: Watch full programmes from the last seven days via BBC iPlayer; 'like' us on Facebook page or 'follow' us on Twitter
Go to next video: Westminster wine cellar hidden away