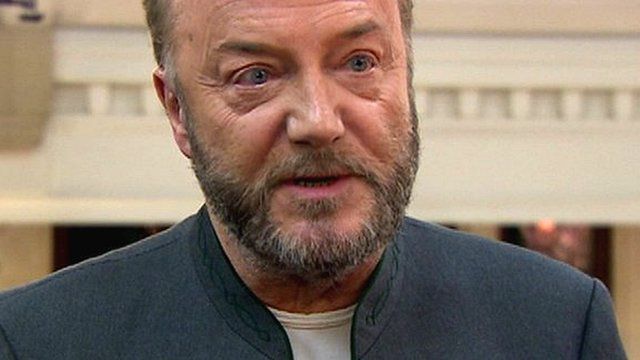 Video
George Galloway MP: Doctor's death in Syria is 'murder most foul'
Respect MP George Galloway has said the death of a British surgeon imprisoned in Syria for over a year was "murder most foul" and it was "inconceivable that he committed suicide".
Mr Galloway said he had been asked by the Syrian regime to travel to Damascus later this week to collect Abbas Khan, who was due to be released.
His death was announced by the Syrian government who said that Mr Khan had committed suicide in his cell.
"This is completely inexplicable,'' said Mr Galloway. ''He (Mr Khan) was delighted that I was coming to take him home - the suicide story doesn't hold any water."
Go to next video: Minister accuses Syria of killing doctor