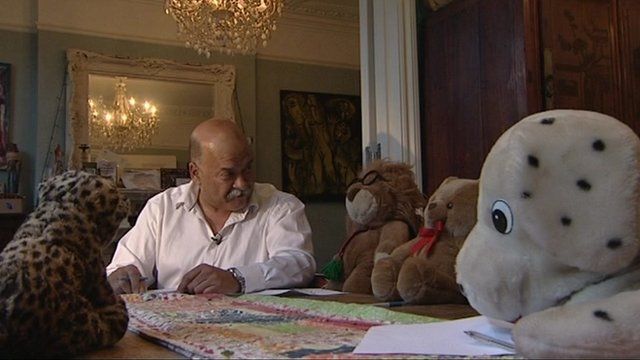 Video
Pienaar's Westminster and Scottish independence review
This Week travelled to the world's newest nation state - the little-known People's Republic of John Pienaar - to ask its "president" for a round-up of the political week.
BBC Radio 5 live's chief political correspondent reviewed the headlines, dominated by the Scottish government publishing its white paper ahead of the independence referendum next September.
Watch the whole programme on BBC iPlayer (UK only for 12 months).
More from This Week: Watch full programmes from the last 12 months via BBC iPlayer; "like" us on Facebook page or "follow" us on Twitter
Go to next video: 'Nasty anti-Bulgarian campaign' claim