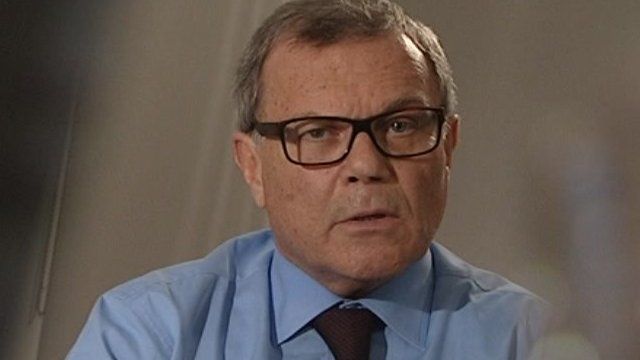 Video
Martin Sorrell: Election campaigns 'getting nastier'
Britain is not a nasty country but its election campaigns are "getting nastier", said advertising boss Sir Martin Sorrell as he looked at negative advertising.
In a personal film for BBC One's This Week, the WPP chief executive said people complain about campaigns at elections, but it was a "very tough short-term business", and negative ads did have an effect.
And the advertising chief - with Polish and Ukrainian roots - took a swipe at "offensive" campaigns about immigration.
Watch the whole programme on BBC iPlayer (UK only for 12 months).
More from This Week: Watch full programmes from the last 12 months via BBC iPlayer; "like" us on Facebook page or "follow" us on Twitter
Go to next video: Spending Review: Election starts here?