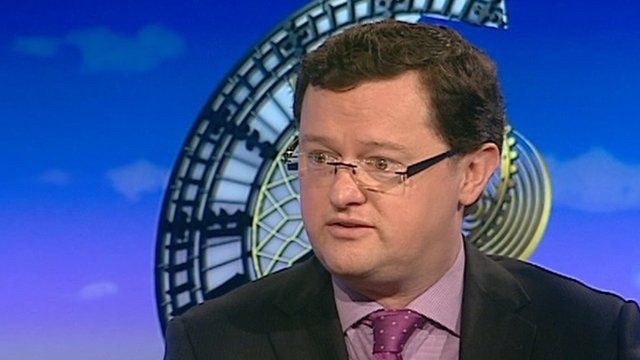 Video
NHS Whistleblower Gary Walker on statutory code
Former health boss Gary Walker described how he was "victimised and bullied" for being a whistleblower speaking out about patient safety concerns in a Lincolnshire hospital.
He later broke a gagging order, and earlier this year, he told the Health Select Committee about "sheer bullying" in the NHS.
Mr Walker is part of a group urging the government to issue a statutory code on whistleblowing, to give people confidence to speak out rather than keep concerns to themselves.
He told Andrew Neil on the Daily Politics about how the plan could work.
More from the Daily and Sunday Politics: Watch full programmes from the last seven days via BBC iPlayer; 'like' us on Facebook page or 'follow' us on Twitter
Go to next video: 'Safety concern gag' on NHS chief