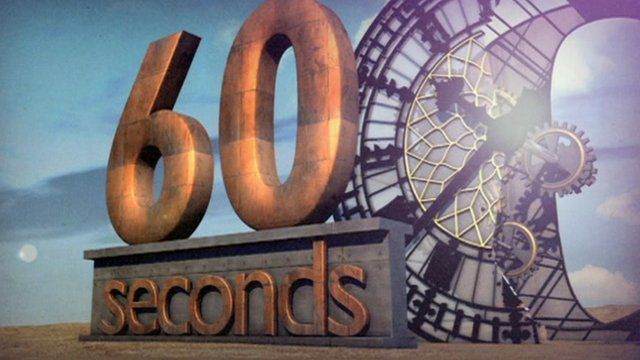 Video
Political week: energy, HS2, phone hacking and Red Ed
The political week up to 1 November is reviewed in 60 seconds by David Thompson who looked back over the headlines on the Daily Politics.
They included energy bills, journalists in the phone hacking trial, more on HS2 and the "go home" vans, plus Ed Miliband tweeting about baseball.
For rights reasons, this film is only available to to viewers in the UK
Regional political headlines from the English regions every week
More from the Daily Politics: Watch full programmes from the last seven days via BBC iPlayer; 'like' us on Facebook page or 'follow' us on Twitter
Go to next video: Why so long to change supplier?