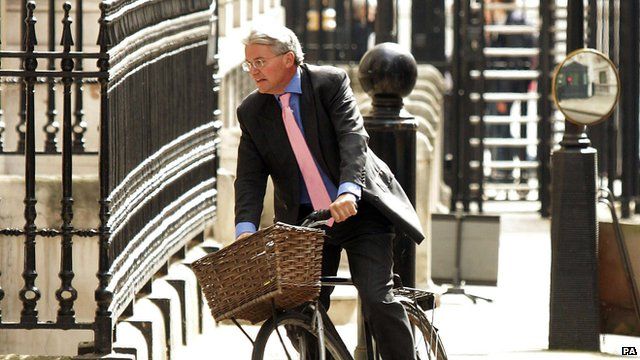 Video
Andrew Mitchell's secret recording of his meeting with police
A recording made by former cabinet minister Andrew Mitchell of his meeting with Police Federation officers has been released.
The encounter was at the centre of the "plebgate" controversy which led to his resignation from the government.
In the recording, made at his Sutton Coldfield constituency office, Mr Mitchell is heard saying: "I did not call an officer an effing pleb... I would never speak to anyone like that, let alone a police officer."
Immediately after the meeting the officers made a statement in which they said Mr Mitchell had not revealed all the details of the Downing Street incident and he should resign.
Go to next video: Chief whip position 'untenable'