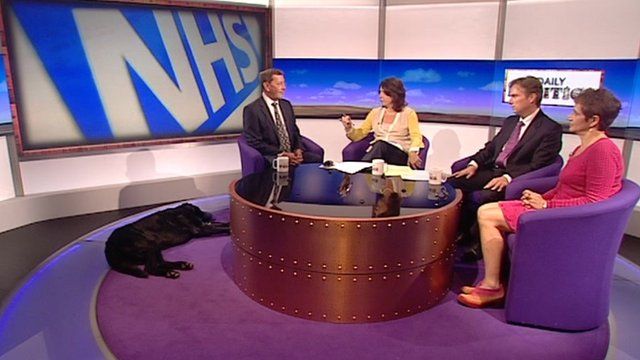 Video
Go home vans 'failed' says David Blunkett
Vans telling illegal immigrants to "go home" or face arrest used in London will not be rolled out across Britain, the government has decided.
They "failed" as evidence showed they did not make any difference, said former Home Secretary David Blunkett.
Conservative MP Henry Smith said "it was an idea that was worth looking at", but the vans had made people less willing to report if they were in the country illegally, "so on a practical level I don't think they were such a great idea".
And Clare Gerada, who chairs the Royal College of GPs, said she was "ashamed that my taxpayers' money is used for that sort of advertising".
More from the Daily and Sunday Politics: Watch full programmes from the last seven days via BBC iPlayer; 'like' us on Facebook page or 'follow' us on Twitter
Go to next video: Bryant: 'Go home' vans a gimmick