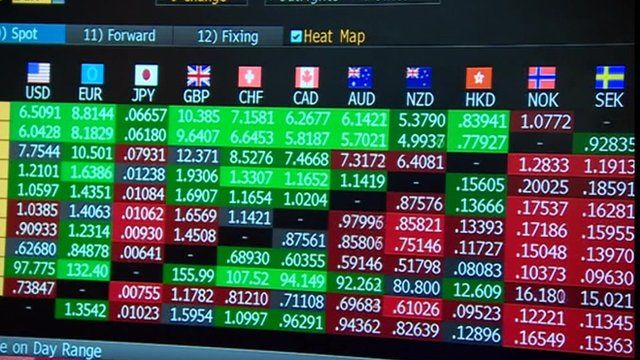 Video
US shutdown could affect UK economy and global markets
A row between some Democrats and the Republicans has closed down large parts of the US federal government, and that could start to affect Britain and the rest of the world unless there is a resolution this week.
The US could be forced to default on its debts unless a compromise is reached by Thursday, and talks so far have failed to produce a solution.
David Thompson spoke to Jane Foley and Dame DeAnne Julius on the US shutdown on the options and possibilities, including US firms sending home their UK-based staff.
More from the Daily and Sunday Politics: Watch full programmes from the last seven days via BBC iPlayer; 'like' us on Facebook page or 'follow' us on Twitter
Go to next video: Cruz jeered at conservative summit