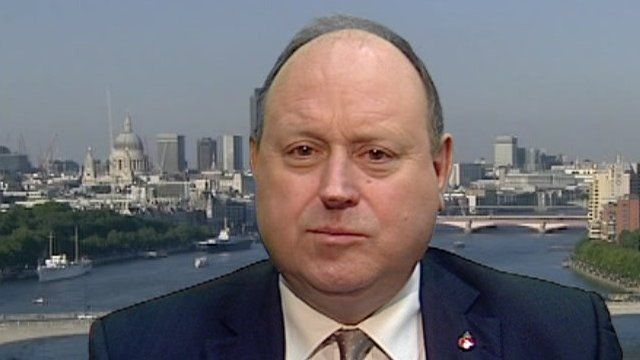 Video
E-borders: John Vine on customs and police check report
Three-quarters of leads for potential customs offenders - smuggling drugs and contraband - were "being deleted without any action being taken at ports", said the independent Chief Inspector of Borders and Immigration.
John Vine said the police were the "winners" of the technology using the information to intercept "some very serious criminals at the border".
But he said benefits for immigration and border control were "less obvious", with only 65% of passenger information on the system, against a target of 95%.
He told Jo Coburn about his report into the multi-million pound e-border system designed to prevent suspected criminals and terrorists travelling to the UK.
More from the Daily and Sunday Politics: Watch full programmes from the last seven days via BBC iPlayer; 'like' us on Facebook page or 'follow' us on Twitter
Go to next video: E-borders 'don't reach expectations'