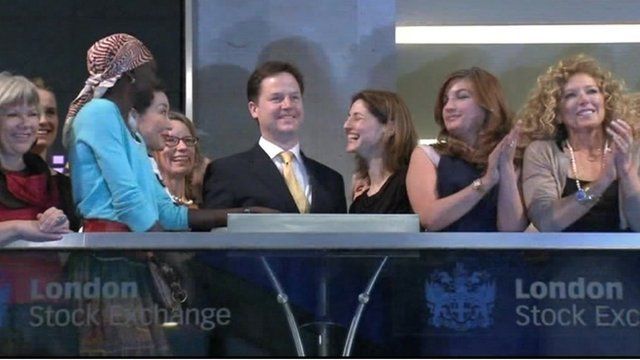 Video
Liberal Democrats and lack of women MPs in Westminster
Former Education Minister Sarah Teather's decision to stand at the next general election highlighted a long-running problem for the Liberal Democrats.
The party only has seven women MPs, and five of those are in the party's 12 most vulnerable seats.
David Thompson spoke to former Lib Dem adviser Miranda Green and to Lib Dem MP Tessa Munt about why the party has so few women historically, and how that may - or may not - change.
More from the Daily Politics: Watch full programmes from the last seven days via BBC iPlayer; 'like' us on Facebook page or 'follow' us on Twitter
Go to next video: Lib Dems prefer Tory, Labour or neither?