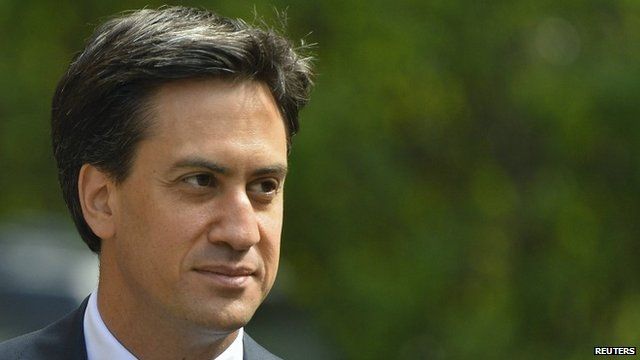 Video
Ed Miliband 'must not back down' on union reforms
The Labour leader Ed Miliband is to explain how he intends to change his party's links with the unions in a speech to the Trace Union Congress (TUC) on Tuesday.
He will outline his plan to give affiliated union members the choice of whether they support Labour, and pay a fee to the party, rather than be automatically signed up.
Former Labour general secretary Peter Watt says if affiliation fees are removed, the party could become more reliant on union leaders and large donors.
Mr Watt told the Today programme: "I think the problem is that the short term impact of Ed's proposals may well be that the relationship between power and money and influence may go up.
"The worst choice [Miliband] could make is to back down, because that would be the death knell for him and make him look weak."
First broadcast on the Today programme on Tuesday 10 September.