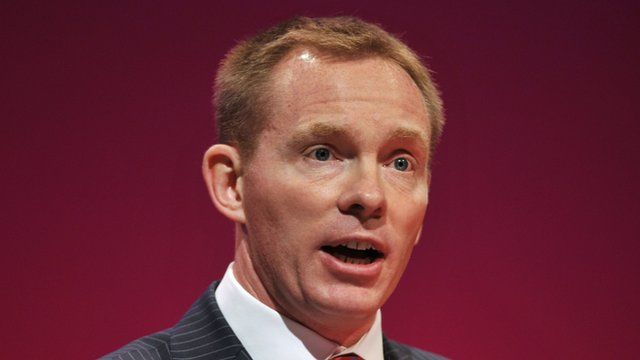 Video
Chris Bryant MP: Labour has 'strong message'
The shadow immigration minister, Chris Bryant, has rejected the notion that Labour needs to "shout louder" to get its policies heard in opposition.
Mr Bryant - who is embroiled in a row with Tesco and Next about foreign workers - was responding to comments made over the weekend by the shadow health secretary, Andy Burnham that Labour had until spring 2014 to come up with policies that chimed with how people were feeling and thinking.
Mr Bryant told the Today programme's Evan Davis that the party's message was getting through and there was no immediate prospect of a general election.
"Labour has a strong and coherent message," he insisted.
He was critical of the Conservative government saying, "the decisions that they made... in 2010 meant that most people in this country have suffered a longer period of sustained economic depression that was necessary."
"That's why I would not trust them into the future," he added.
First broadcast on BBC Radio 4's Today programme on Monday 12 August 2013.