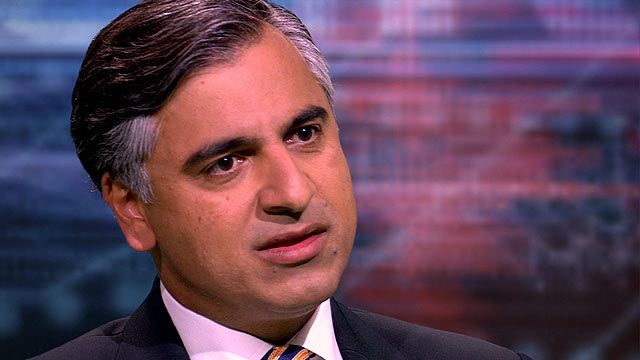 Video
Lawyer: Illusion of progress in tackling genocide
International human rights lawyer Payam Akhavan made his name trying to bring to justice those responsible for war crimes in the former Yugoslavia.
His family fled revolutionary Iran to escape the persecution of the Baha'i religious minority to which they belonged. As a boy he was profoundly affected by the inhumanity of that prejudice and violence. He believes that the international community has a duty to challenge human rights abuses wherever they occur.
He tells HARDtalk's Allan Little he believes justice is achievable despite the political constraints.
Watch more clips at HARDtalk's website
You can watch the full interview on BBC World News on Monday 12 August at 14:30 and 20:30 GMT and Tuesday 13 August at 00:30 BST on the BBC News Channel.
Go to next video: Thomas Hampson: Music is a language