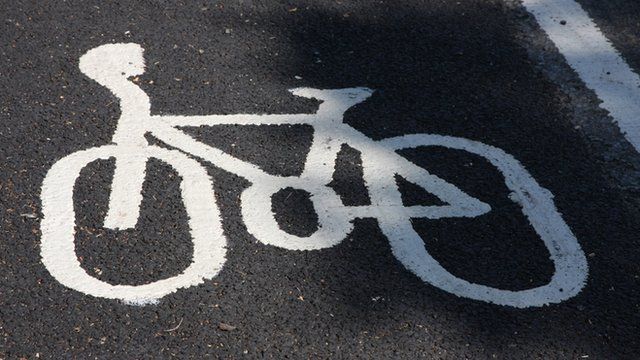 Video
Rome to ban cars around Colosseum
In Rome, the streets around the Colosseum and the ancient forum are to be closed off to cars. The new mayor, Ignazio Marino, who cycles to meetings and has imposed the measures, talked to Today presenter Evan Davis.
Mayor Marino said: "I believe we have a responsibility to keep the richness of history for the entire human kind - it is more important than a shortcut."
He added: "The first letter I wrote when I decided to close off traffic was to the Prime Minister and the President of the Republic, asking them to not take their cars in to the area, which will be an important signal to the entire country."
First broadcast on the BBC's Today Programme on Saturday 3 August 2013.