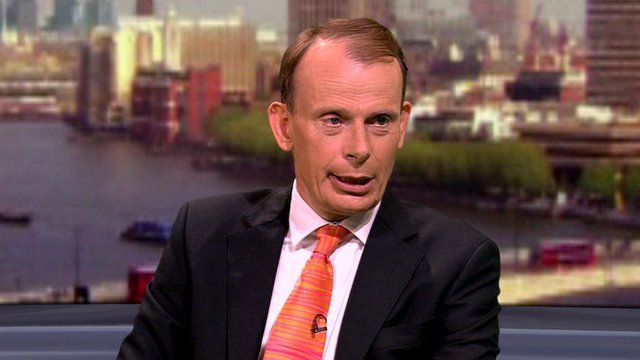 Video
Andrew Marr returns to grill David Miliband on new job
Andrew Marr has returned to his programme for a one off interview to grill David Miliband on his new career move that will take him to New York.
Mr Miliband stood down as a Labour MP for South Shields in April to take up a role with the International Rescue Committee in New York.
Speaking about the organisation, which was set up by Einstein in the 1930s, Mr Miliband explained: "It's a charitable endeavour that goes into crisis zones to make a difference."
When quizzed about the Labour leadership election which he lost to his brother Ed Miliband in 2010, Mr Miliband responded: "It wasn't actually a leadership election filled with irritation, it was actually extremely comradely - even brotherly some might say - amongst all those who were involved with it."
It was the first interview that Andrew Marr has conducted since his stroke in January.
He also spoke with Mr Miliband about the current situation in Afghanistan, Syria and Egypt.
Go to next video: Marr: I'm frankly lucky to be alive