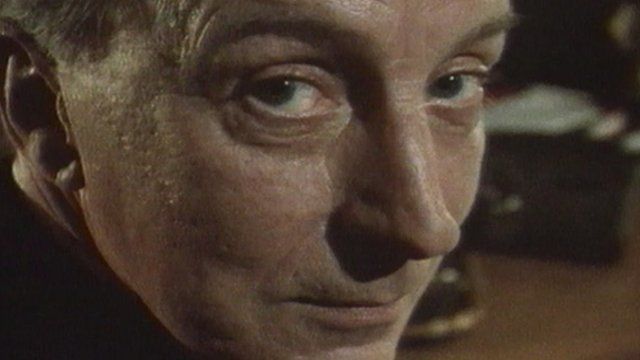 Video
Churchill, Thatcher and their psychopathic tendencies?
Some of the most successful politicians share some of their personality traits with psychopaths, but that really is a good thing, according to a leading academic.
Oxford University Research Fellow Dr Kevin Dutton said for them to be effective, it was vital for political leaders to have a little of the so-called something of the night about them.
David Thompson also spoke to actor Robert Hardy, who has played Winston Churchill, and House of Cards author Lord Dobbs who explained how Conservative Central Office wasted money try to make Margaret Thatcher "appear kind and cuddly" and he reckoned "she did not want to be loved".
MORE FROM THE DAILY & SUNDAY POLITICS
Watch more clips of films and interviews, the Sunday Interviews with Andrew Neil, our soapbox films, or 'like' us on Facebook page; 'follow' us on Twitter or see full programmes from the last seven days via BBC iPlayer
Go to next video: US House of Cards remake 'much darker'