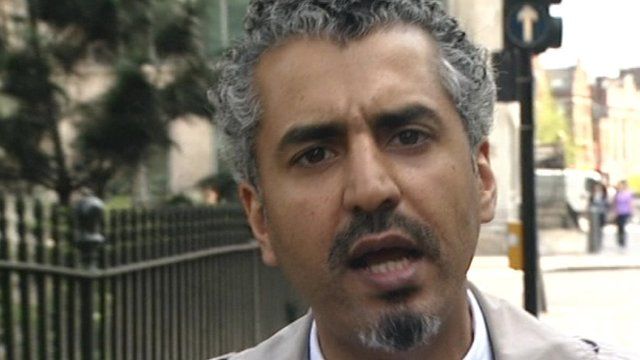 Video
Maajid Nawaz on Syria, radical Islam and Boston bombings
A former Islamist who is now an author campaigning against radical Islam claims Syria could be the new Afghanistan. He predicted further attacks in Western nations, which he described as a "blowblack right here in our streets".
Former political prisoner Maajid Nawaz looked at the security issues raised after the Boston bombings - allegedly by two Chechen Muslims - in his personal film for BBC1's This Week made on the site of some of the 7/7 London bombings in 2005.
Watch the full programme on iPlayer.
MORE FROM THIS WEEK
More clips and news on our BBC website; 'like' us on Facebook; 'follow' us on twitter or watch shows from the last few months on the BBC iPlayer
Go to next video: 'Chechnya problem' in 99 seconds