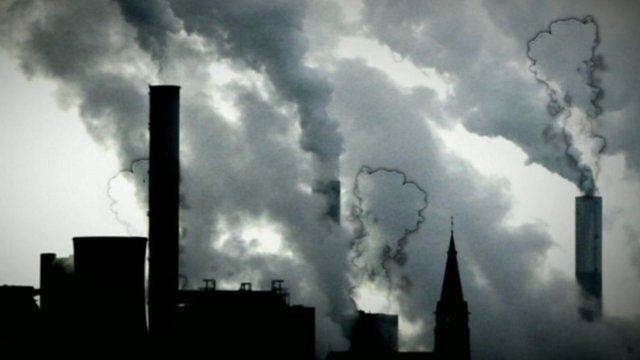 Video
EU plans to cut carbon emissions stalls after MEPs vote
Plans to make industrial businesses pay for polluting the atmosphere are backed by the European Union, but its parliament voted to stall the main mechanism for reducing carbon dioxide emissions.
MEPs voted down a proposal to delay an auction of so-called "polluter permits", which the European Commission said was necessary to increase their cost and encourage industry to reduce emissions.
Jo Coburn reports from Strasbourg.
MORE FROM THE DAILY POLITICS & POLITICS EUROPE
Watch more clips of films and interviews; 'like' us on our Facebook page; watch the Sunday Interviews with Andrew Neil, follow us on Twitter or watch programmes from the last seven days on BBC iPlayer