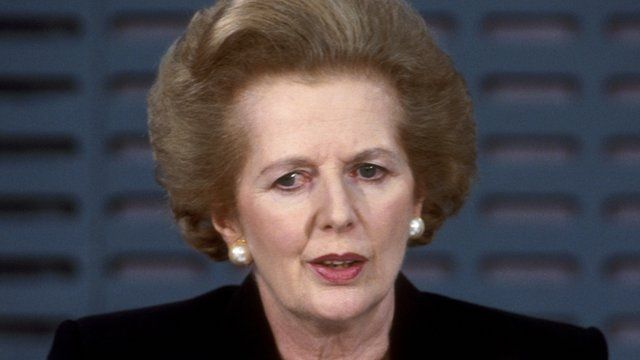 Video
Did Margaret Thatcher advance the cause of women?
Margaret Thatcher has a place in history as Britain's first, and so far only, female prime minister.
Paying tribute to Baroness Thatcher, US President Barack Obama said: "She stands as an example to our daughters."
But how much did she use her power once she was in office to advance the cause of women?
Margot James, Conservative MP for Stourbridge, told the Today programme: "Margaret Thatcher was the ultimate role model for women, especially young women.
"She always said: 'If you want something done, ask a woman. If you want something said, ask a man'.
"She democratised Britain in so many senses. She opened up the economy, and gave opportunities to all, regardless of gender."
Beatrix Campbell, author of The Iron Ladies, disagreed: "Her political project, as Stuart Hall has said, was a great regressive modernisation.
"She gave the feminine face to a thoroughly patriarchal political project. Privatization, this diminishing of the public good.
"Thatcher hated feminism. It's an egalitarian project, and she was an elitist - never an egalitarian."
First broadcast on BBC Radio 4's Today programme on Tuesday 9 April.