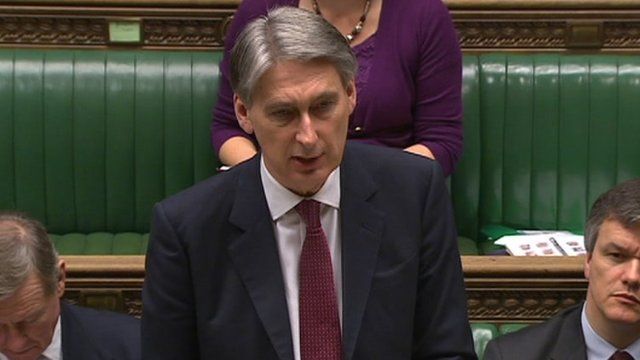 Video
Defence secretary announces Army base closures
Four Army bases are to close as part of a shake-up to accommodate thousands of troops returning from Germany, Defence Secretary Philip Hammond has announced.
Forces will be stationed around seven sites, including Salisbury Plain, Edinburgh and Leuchars, Catterick and Colchester.
Mr Hammond said the return of troops from Germany marked the end of an era, and thanked the German government and people for their "material and moral" support.