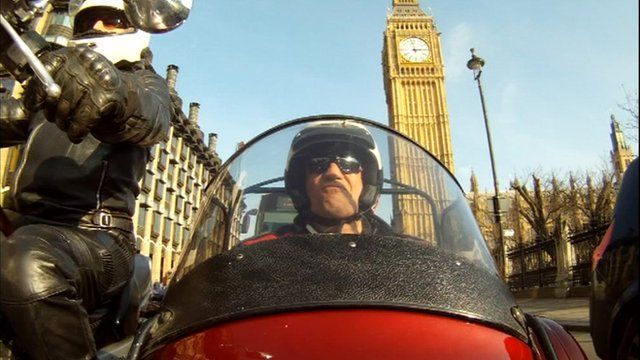 Video
Rebel MPs? Douglas Carswell, Margaret Hodge and Robert Halfon
Political rebels have always attracted attention - even if those who gain the tag do not want it - and a Westminster website has analysed this parliament's MPs who do not always toe the party line.
Giles Dilnot took to the streets to see how the so-called rebel see themselves.
He found Conservative Douglas Carswell rejected the tag, Robert Halfon owned up to being a nuisance, and Margaret Hodge admitted to saying things she should not have done.
MORE FROM THE DAILY AND SUNDAY POLITICS
Watch more clips of films and interviews; 'like' us on our Facebook page; watch the Sunday Interviews with Andrew Neil, our soapbox films, follow us on Twitter or watch programmes from the last seven days on BBC iPlayer