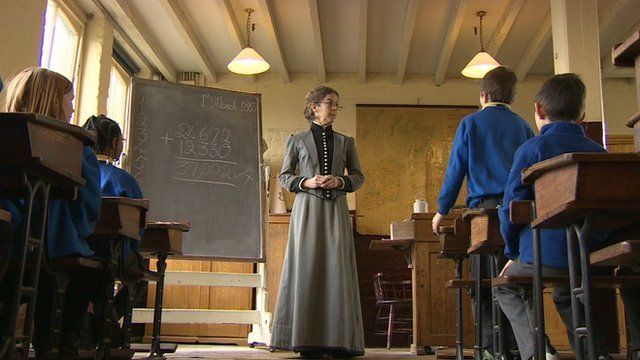 Video
Gove plans to change school history teaching in England
Michael Gove is planning to change the way history is taught in schools across England with critics claiming it is taking a step back to previous learning and teaching patterns.
Susana Mendonça found out more about the changes, and what today's pupils know about landmark dates in British history.
MORE FROM THE DAILY AND SUNDAY POLITICS
Watch more clips of films and interviews; 'like' us on our Facebook page; watch the Sunday Interviews with Andrew Neil, our soapbox films, follow us on Twitter or watch programmes from the last seven days on BBC iPlayer
Go to next video: What sort of history should be taught?