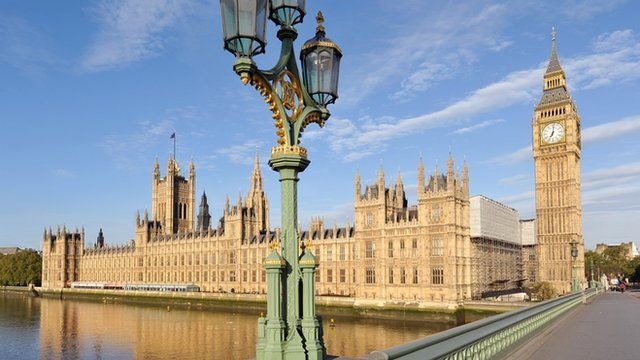 Video
Parliament women 'treated as sex objects'
The veteran Liberal Democrat peer Shirley Williams came to the defence of Lord Rennard yesterday describing him as a "very fine man" and suggesting the allegations of sexually inappropriate behaviour were exaggerated.
However, she also said women in parliament were "not treated very fairly" and described the commons as "a very bullying place, a very masculine culture" that needed to change.
Gisela Stuart, Labour MP, Sheila Gunn, former press secretary to John Major, Jo Phillips, former press secretary for Paddy Ashdown, when he was party leader, discussed how much of a problem sexual harassment is for women at all levels of party politics, and how often it is that women in parliament find themselves treated as a sex objects.
Sheila Gunn, said that she had had experiences of harassment and she treated the perpetrators "as naughty little boys", but described one more serious incident where a senior politician had "chased [her] up the stairs".
Ms Phillips said that politics was "a very tough world" to work in for both men and women and while sexual harassment should not be tolerated she emphasised that "you do have to toughen up a little bit".
First broadcast on BBC Radio 4's Today programme on Thursday 28 February 2013.