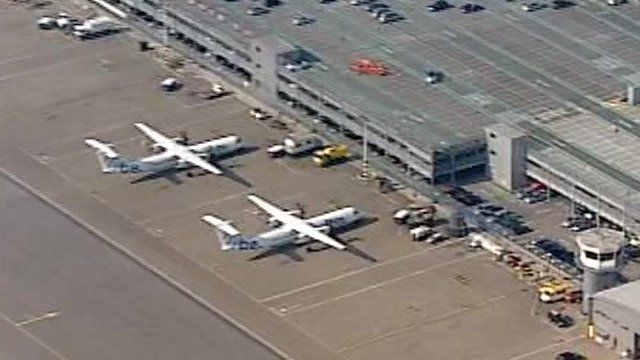 Video
Eastleigh by-election: fight for seat after Huhne resigns
It is not the first time an Eastleigh by-election has been the centre of national attention.
The Hampshire seat is vacant after Chris Huhne's fall from grace last week, and the full list of candidates for the 28 February vote will be known on Wednesday afternoon.
Sunday Politics South's Peter Henley spoke to Prof Gerry Stoker from the University of Southampton about previous elections in the seat.
The former Conservative stronghold has seen UKIP's Nigel Farage fight for votes here before, and Labour can recall coming second, before Lib Dems gained it at a by-election.
Studio debate on Eastleigh by-election
MORE FROM THE DAILY AND SUNDAY POLITICS
Watch more clips of films and interviews; 'like' us on our Facebook page; watch the Sunday Interviews with Andrew Neil, follow us on Twitter or watch programmes from the last seven days on BBC iPlayer
Go to next video: Who will win Eastleigh by-election?