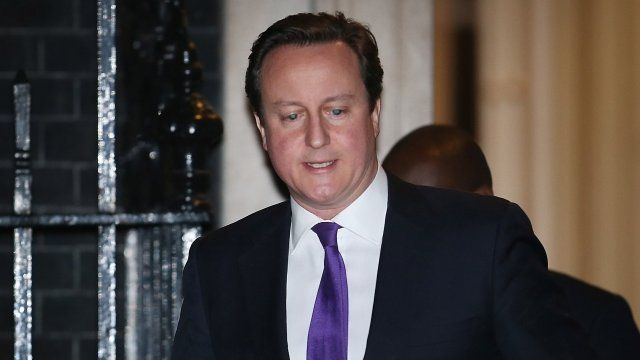 Video
Gay marriage bill 'weakened' Cameron
David Cameron has said that last night's large majority in the Commons in favour of same sex marriage in England and Wales is "a step forward for our country".
In the free vote, 18 Conservative members of the government - including two cabinet ministers - opposed the legislation
Sir Roger Gale, a Conservative MP who opposed the proposed legislation, told Today programme presenter Justin Webb that amendments needed to be made to the bill and warned that disaffection with the David Cameron championing the legislation could weaken his position.
"The prime minister has achieved a huge amount, in all sorts of directions, but over this particular issue, I happen to believe he's profoundly wrong."
"I think it weakens his position, and given the task that he's got on his hands at the moment... that's not good news."
First broadcast on BBC Radio 4's Today Programme on Wednesday 6 February 2013.