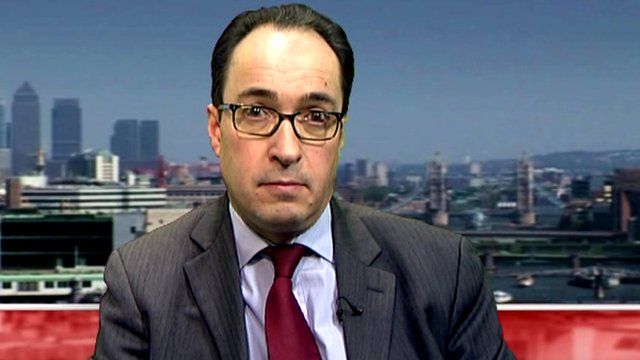 Video
'Millions' face council tax rise in England
Millions of the poorest households face council tax rises because most councils in England will pass on a 10% benefit funding cut, research suggests.
A typical bill will rise from April by between £100 and £250 a year, but some could rise as much as £600, the Resolution Foundation think tank says.
Chairman of the Local Government Association, Sir Merrick Cockell, said the lowest paid are going to be in ''a very difficult place''.
Go to next video: 'Did reform need to look like this?'