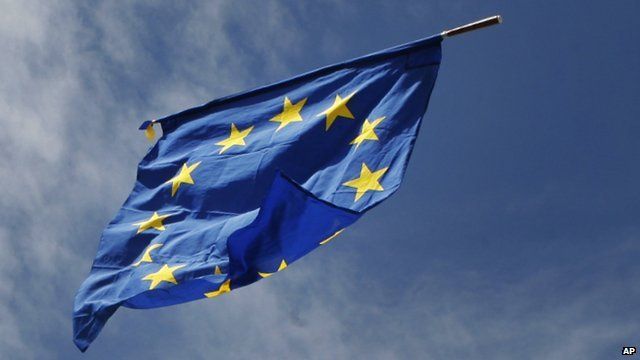 Video
Vince Cable: EU uncertainty is dangerous
The issue of Europe is one of the most disputed within the coalition.
The Business Secretary, the Liberal Democrat MP Vince Cable is making a speech this evening in which he is expected to say that renegotiation is a dangerous gamble for the UK government.
Speaking on The World at One, Mr Cable told presenter Martha Kearney that "there are things in the European Union that need reforming."
"It is dangerous, at a time when we are emerging from this appalling economic crisis, to create massive uncertainty about our trade relationship and the potential for... leaving the European Union and leaving the single market," he explained.