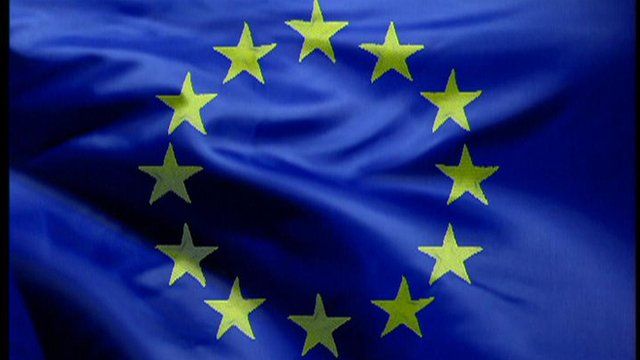 Video
What to do?
The Labour leader Ed Miliband has advised him against sleepwalking towards the EU exit door. Business leaders have warned him of the dire consequences of severing ties with Europe. Conservatives are arguing amongst themselves over the merits of trying to claw back powers from the EU - and then there are plenty who feel the UK should just pack up and leave.
David Cameron must be hoping the voices will stop once he's delivered his much anticipated speech on Europe in just over a week's time. There's no guarantee that will be the case even if he nods towards a referendum.
I've been talking about the Prime Minister's big Europe moment with the Independent's Political Editor, Andrew Grice. First though a glance at what's coming up THIS week - starting with an announcement tomorrow on coalition plans for a new flat-rate state pension to start probably in 2017 and thought to be around the equivalent of 144 pounds. He explained that the aim was to simplify the system by replacing the means-tested pension credit element.
This interview was broadcast on Sunday 13th January on BBC Radio 4's The Westminster Hour.