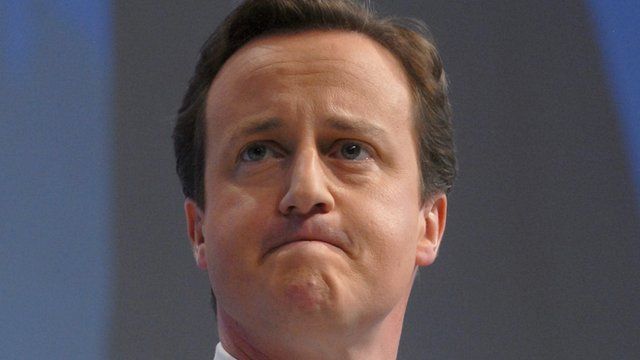 Video
What a year!
Pastygate, plebgate, double dip recession, one nation, - words and phrases that tripped off our tongues so easily this year.
At the end of 2012 the coalition is still together, but the stress marks are showing. And Ed Miliband has cemented his place as Labour's leader, defying his critics at the beginning of the year who predicted he would not survive.
While eurozone economies grew closer, David Cameron came under continued pressure to distance the UK from the EU.
What a year. So what are the key issues for the party leaders going into 2013?
Here with me - Tim Montgomerie, Editor of ConservativeHome; Hopi Sen Labour blogger and contributing editor to New Labour Pressure group Progress; and on the line Lib Dem blogger Stephen Tall Editor of Liberal Democrat Voice.
This discussion was broadcast on Sunday 23rd December on BBC Radio 4's The Westminster Hour.