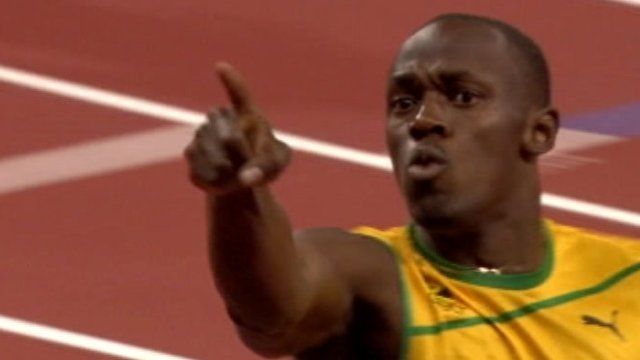 Video
Usain Bolt and UK tax laws on sports stars' earnings
There are growing demands for the British taxman to change the rules on international sports stars, such as Usain Bolt, who are deterred from returning to the UK to compete.
Tax rules were waived for the Olympics this summer, but not for other sporting events - and that means top names do not want - or claim they cannot afford - to perform in Britain.
Sunday Politics Midlands's Elizabeth Glinka spoke to Deloitte partner Glyn Bunting and Richard Callicott, former chief executive of UK Sport, to ask whether those tax laws should be for the high jump.
For rights' reasons, this clip can only be seen by UK viewers.
MORE FROM THE DAILY POLITICS
More clips on our BBC website; 'like' us on Facebook page; follow us on Twitter or watch full programmes from the last seven days via BBC iPlayer